I have to say it... me time is rare. I am a wife and mom, so even as I wake earlier than everyone in my family for my me time... it is often interrupted. I embrace it, as it is a season, one that will quickly change. As I travel I know that a mom's work is never done (even if the kids aren't with me). I also have learned how to take care of me. I bring my Kindle, packed with my favorite books, my iPhone and Audible app loaded with more of the same. I also, always, pack some crafting. It may be my business but it is also my passion. It is my Me Time!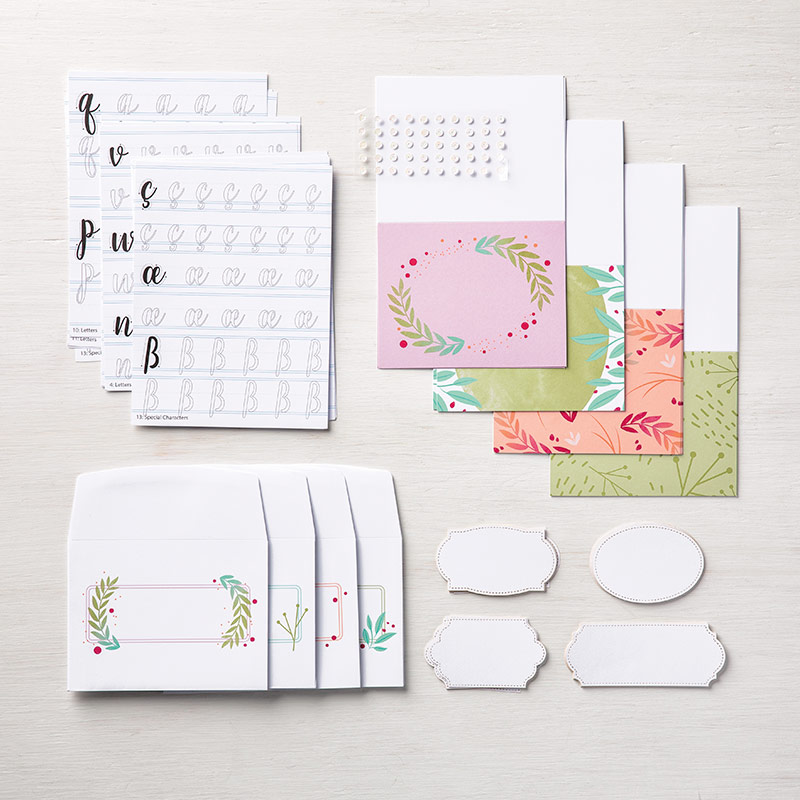 ****
See the fun I created while in Alaska with this video.
Create a Hand Lettered collection with this amazing crafting kit... the Calligraphy Essentials kit!
Order from the NEWEST Catalog Use this Hostess Code (at check out) and I'll send you a delightful gift in the mail!
****

EHENM2JM